Founded in year 2003 as family owned partnership firm, AMIT ENGINEERS started its business with manufacturing of Mechanical, Electrical, Electronics and Refrigeration products for supply to Railways.
Over the next decade, the firm established itself as a reputed supplier of Heating Ventilation and Air Conditioning Systems (HVACs), Switch Board Cabinets, Control Panels, Vacuum Toilets, Micro Processor based Temperature Controllers and AL/SS Water Tanks for Rail application.
In a constant endeavour to expand its product portfolio, the firm is currently in discussion with foreign partners for development of other Products for Rail Application. Company is also open for any other partnerships to enhance its product range and the market value.
Presently, AMIT ENGINEERS, with all India presence, has a team of more than 600 employees comprising of Manufacturing and Maintenance Staff.
The firm has its Manufacturing Unit at Judi Kalan, Distt. Solan,Baddi, Himachal Pradesh,India. The manufacturing plant is constructed in about 305000 Sq. Ft. of land with all necessary basic infrastructure and facilities. The plant is well connected with Rail/Road Transport and the nearest Airport (Chandigarh) is 40 KMs from the plant location.
The Head Office of the company (including a Design Centre) is located at E-181, Industrial Area, Phase VII, Mohali, Punjab – 160055, India.
Company's current capabilities can be seen from the following details:
Design Centre with qualified and experienced Engineers in Mechanical, Electrical, Electronics and Refrigeration fields. Required Software's are available with this team for designing of Systems as per customer requirements.
Manufacturing facility is equipped with In-house Sheet Metal Fabrication Shop with CNC LaserCutting and Bending Machines, Qualified Welders to handle TIG/MIG/SPOT Welding and Riveting of Structures.
In-house Heat Exchanger Manufacturing with required infrastructure and Qualified Brazers.
In-house Design and Manufacturing of Microprocessor based Controllers and Relays.
In-house facility to Manufacture Electrical Items like Switch Board Cabinets and Electric Control Panels.
In-house facility to manufacture Bio-Vacuum Toilets for Rail application.
In-house facility to manufacture Sheet Metal (AL/SS) water Tanks for rail application.
Psychometric Test Lab to test HVAC systems upto 18 Tons cooling capacity.
In-house Wiring Harness facility.
All required Testing and Measurement Tools.
Team of Engineers and Supervisors to handle In-Warranty complaints and Annual Maintenance Contracts in the field.
The manufacturing facility is accredited with quality certifications like IRIS (ISO TS 22163): 2017, ISO 9001: 2015, EN 15085/2 and DIN 6701.
Product Range of the Company primarily caters to Rail segment which includes: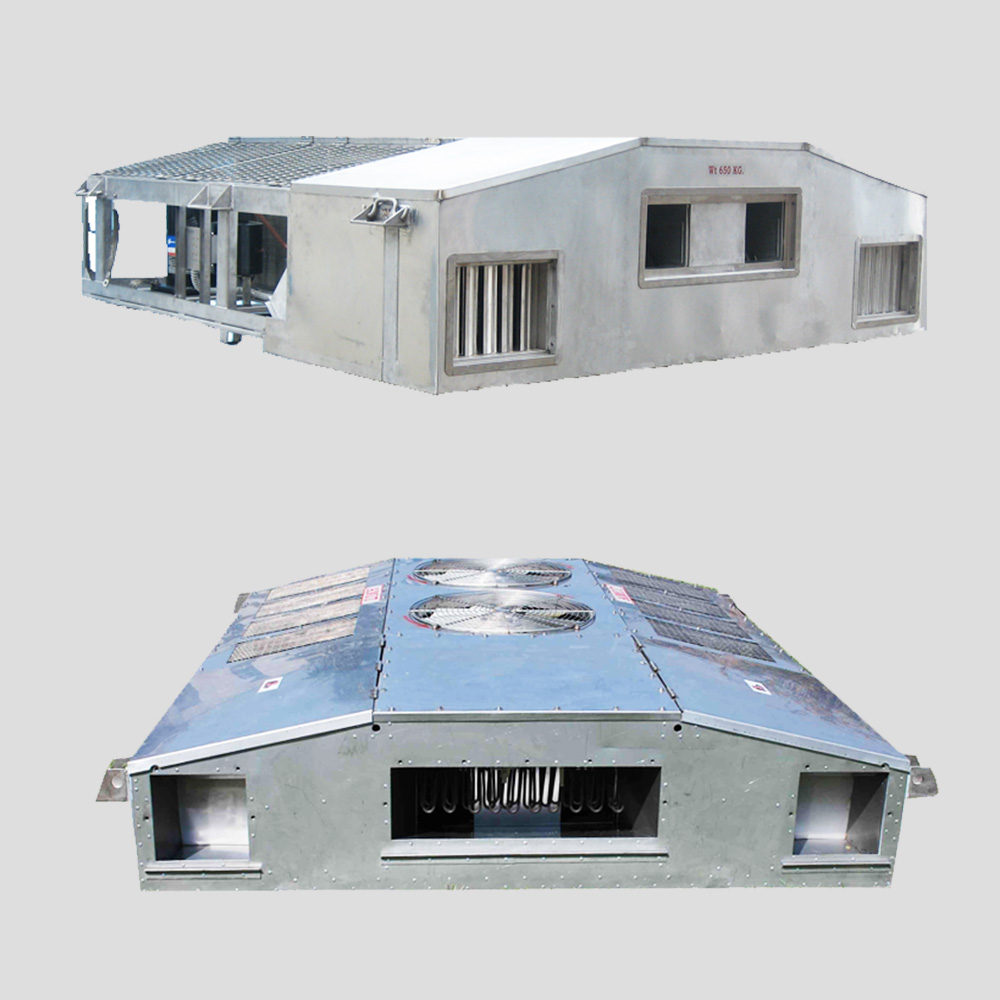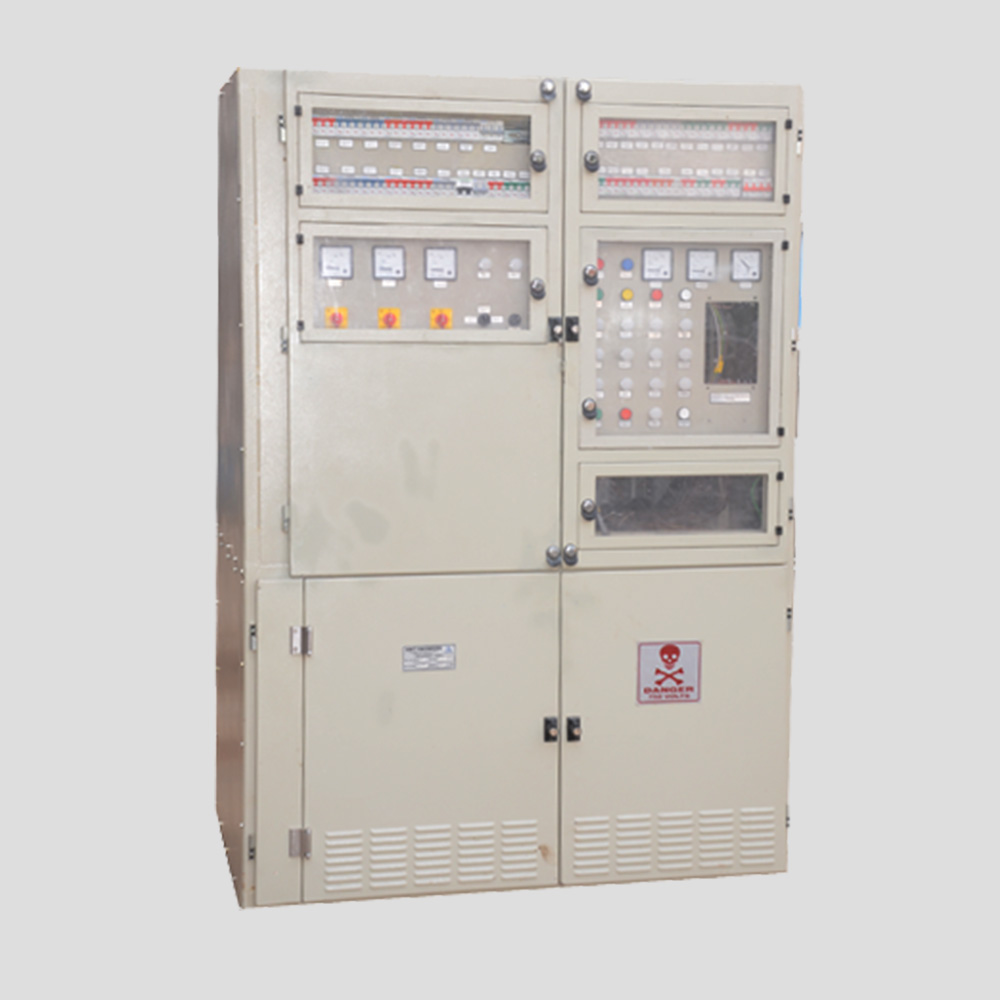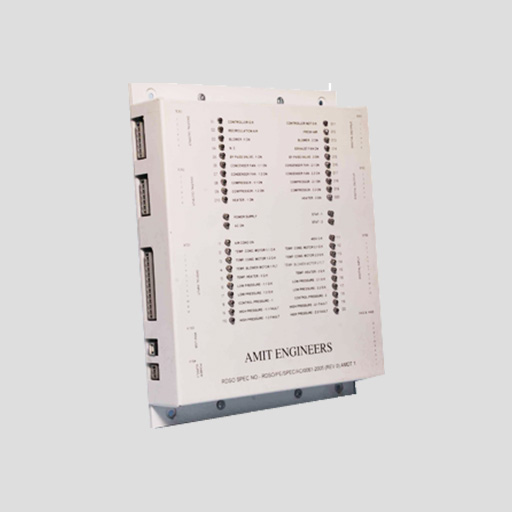 Microprocessor Controllers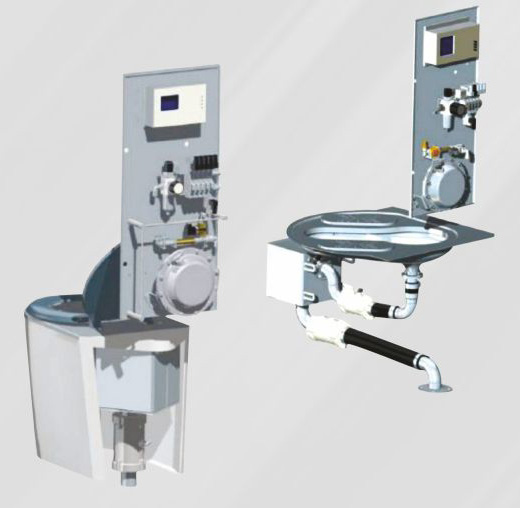 Vacuum Toilets and Flushing Systems